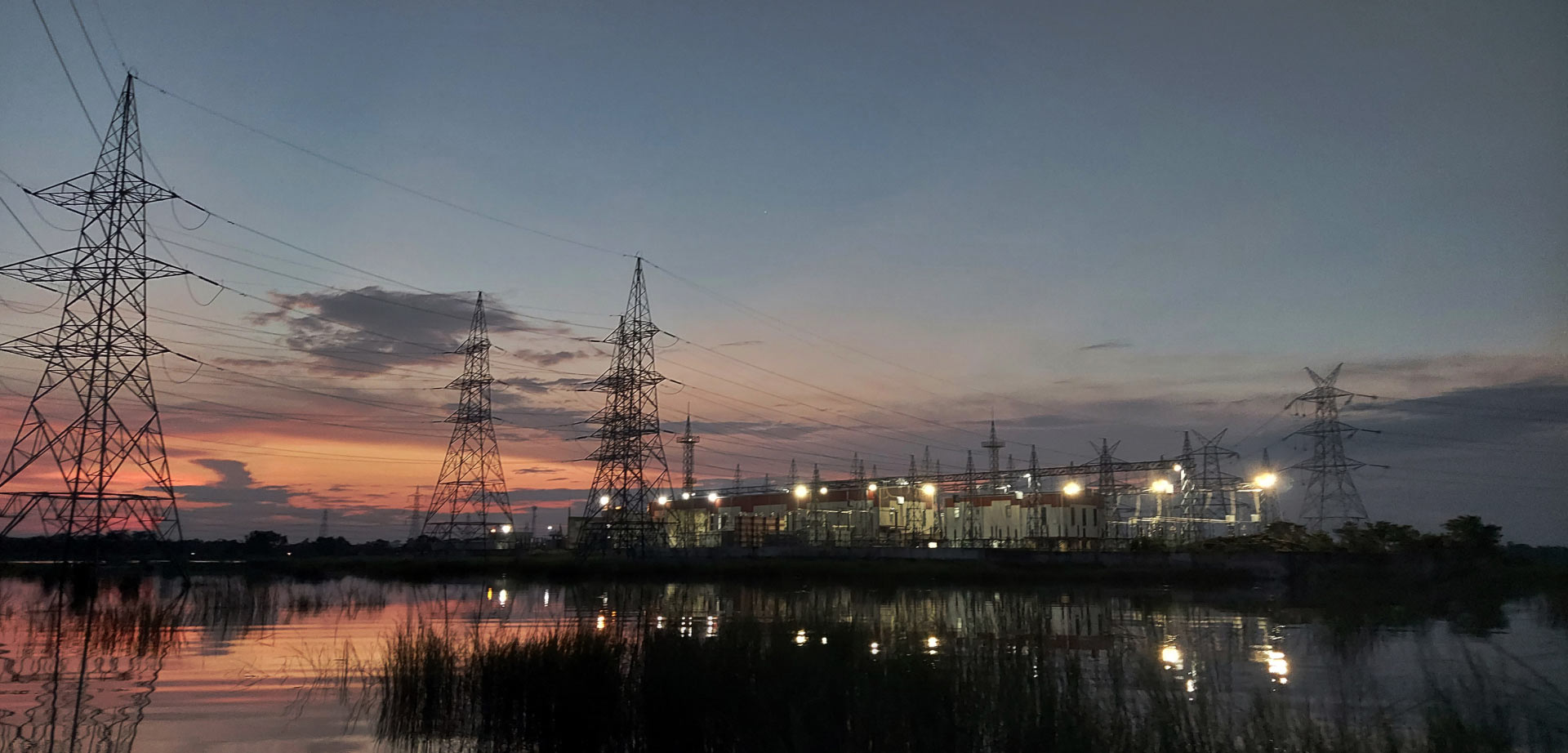 Anzen Trust
Derived from the Japanese word "safety"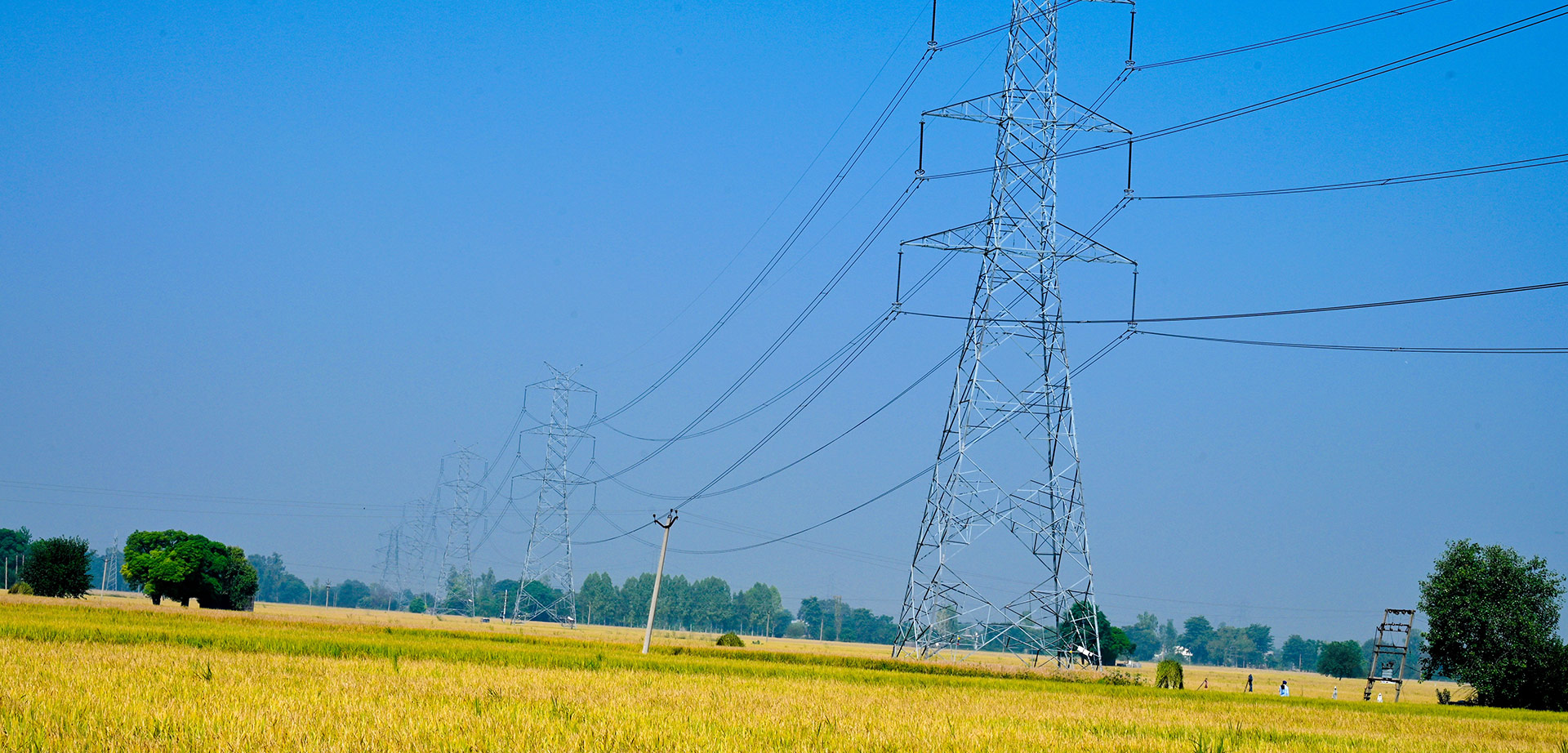 Anzen Trust
Redefining Asset Management
Anzen Trust
Creating a sustainable future
INR 2319 cr
Assets Under Management (AUM)
~855 ckms
2 Transmission lines
1400 MVA
2 Sub-stations
AAA
Crisil, India Ratings
Overview
Anzen India Energy Yield Plus Trust's ("Anzen Trust") objective is to invest in a diversified portfolio of energy assets to provide long term predictable yield & growth to investors. Anzen is managed by Edelweiss Real Assets Managers Limited ("ERAML"), part of the Edelweiss Alternatives business. Edelweiss Alternatives is one of India's largest alternative asset managers with an AUM of over US$ 5 bn. Anzen Trust has acquired a 100% stake in 2 power transmission projects with a total network of ~855 ckms and 2 substations with 1400 MVA transformation capacity.
The Trust has the right of first offer ("ROFO") to acquire 74% shareholding in 12 solar projects aggregating ~813 MWp. ERAML is led by a professional team with extensive experience in the infrastructure sector. The Board comprises three independent directors reinforcing its strong corporate governance framework. The Trust will leverage the strong growth in the Indian energy sector to grow its portfolio through a value accretive acquisition strategy.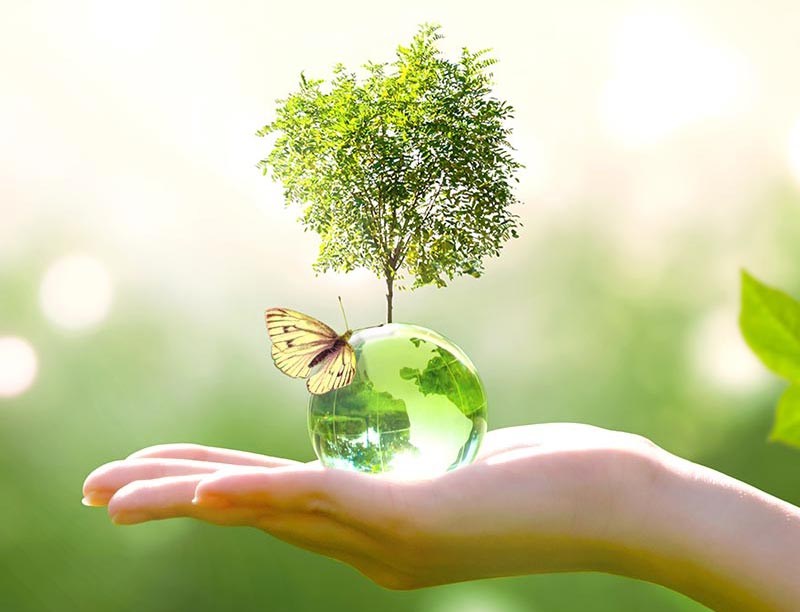 Punjab
71 MWdc
Rajasthan
231 MWdc
Punjab and Haryana
~578 ckms
Uttar Pradesh
101 MWdc
Bihar
(~277ckms) and 2 SS
Telangana
60 MWdc
Andhra Pradesh
350 MWdc
Project and Asset Management
Strong financial position with long-term predictable cashflows
Transmission
Revenues have been contracted for 35 years under the transmission service agreements on a Build Own Operate and Maintain (BOOM) framework. Revenues are linked to availability, irrespective of the quantum of power transmitted – thereby generating long term, predictable and low risk cash flows. Billing, collection and disbursement is done pursuant to the point of connection (PoC) mechanism, wherein payments are made to a central payment pool and the proceeds are distributed proportionately to all transmission services providers. Any shortfall is shared on a pro rata basis thus diversifying counter party risk.
Solar (ROFO assets)
The solar assets are geographically diversified with a presence across 5 states in India. Tariffs are predetermined for a period of 25 years from their respective scheduled COD at a per unit rate and contracted with credible counterparties, thus minimising risk.
Established Asset Management Strategy
The Trust intends to leverage the technical expertise of Sekura Energy Private Limited (Sponsor and Project Manager) to operate and maintain the assets. The management systems have been approved by Lloyd's Register, to standards such as ISO14001:2015 (Environment Management System), ISO 45001:2015 (Occupational Health and Safety), ISO 27001:2013 (Information Security), and ISO 55001:2014 (Asset Management).
* All images are used for representative purpose only