Our Background
AnZen India Energy Yield Plus Trust ("AnZen Trust") is a diversified and growth-oriented energy InvIT focusing on high quality energy assets, with an initial AuM of over INR 2,300 cr. The Trust would be looking to invest in a diversified portfolio of energy assets including transmission lines and renewable power projects to provide long term predictable yield and growth to its investors.
AnZen Trust has acquired two operating inter-state transmission assets, located in the states of Punjab, Haryana and Bihar. These assets have a residual transmission service agreement tenure of over 30 years under the point of connection (PoC) mechanism managed by Power Grid Corporation of India ("PGCIL"). Additionally, it also has got the right of first offer (ROFO) on the shareholding of its Sponsor/Affiliates in 12 solar energy assets with an aggregate generation capacity of ~813 MWp.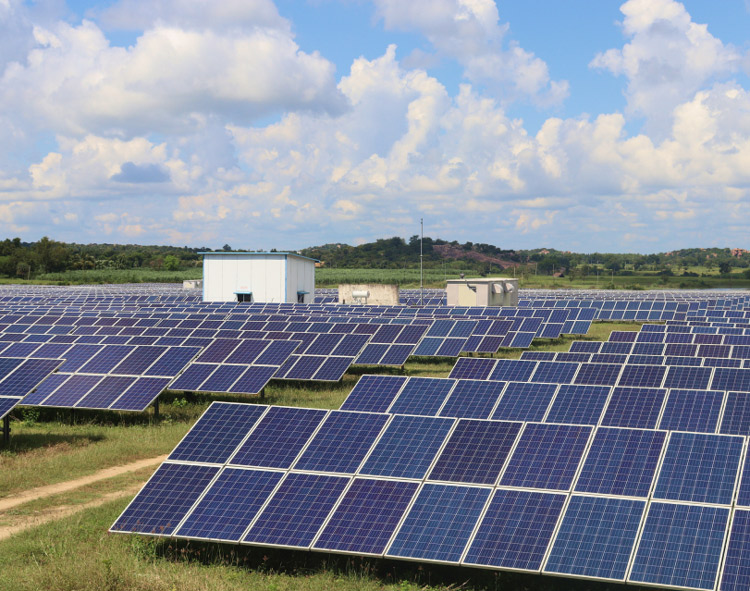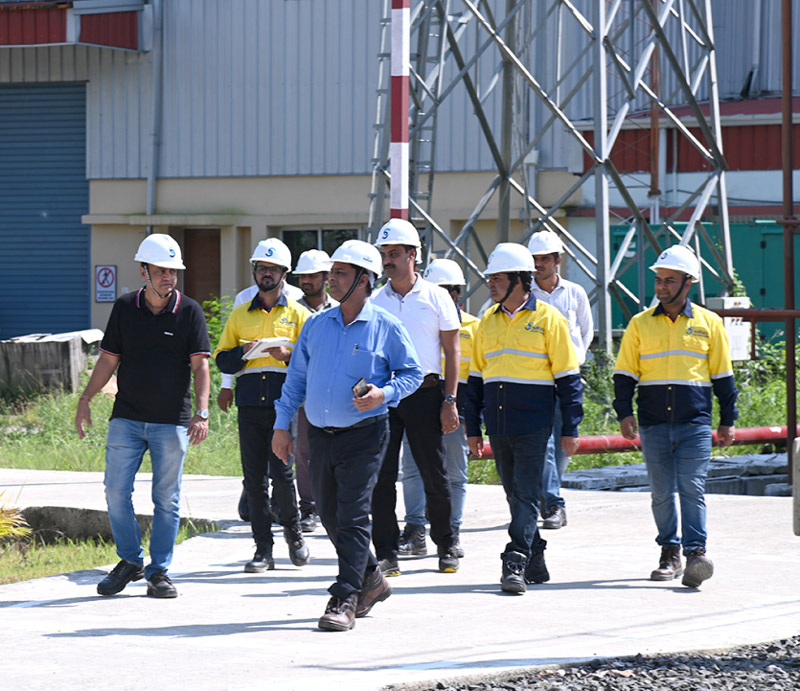 Sponsor
Sekura Energy Private Limited ("SEL"), a portfolio company of Edelweiss Infrastructure Yield Plus fund, is the Sponsor of the Trust. The Sponsor's management team is well-positioned in project development, technical operations and asset management across the renewable and conventional energy sectors.
Project Manager
Sekura Energy Private Limited ("SEL") is the Project Manager of the Trust. SEL has experience in designing and engineering, operations and maintenance and managing power transmission and renewable energy projects, and is the project manager of two power transmission assets and 12 renewable energy assets in India. SEL is a portfolio company of Edelweiss Infrastructure Yield Plus fund.
Investment Manager
Edelweiss Real Assets Managers Limited ("ERAML") is the Investment Manager of the Trust. ERAML is a part of the Edelweiss Alternative Asset Advisors ("EAAA") business, and benefits from EAAA's experience of over a decade in the Indian private debt and real asset industry. EAAA's funds span four strategies –performing credit, real estate credit, special situations and infrastructure yield, and it manages funds for both domestic and offshore investors. EAAA's clients include global institutional investors such as pension funds, insurance companies, large family offices and ultra-high net worth individuals.
Trustee
Axis Trustee Services Limited is the Trustee of the Anzen Trust. The Trustee is a registered intermediary with SEBI under the SEBI Debenture Trustee Regulations as a debenture trustee having registration number IND000000494. The Trustee is a wholly-owned subsidiary of Axis Bank Limited.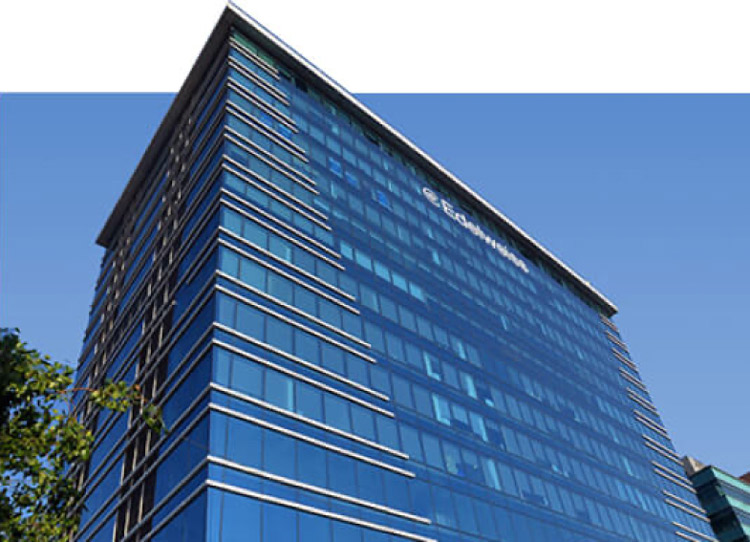 Anzen India Energy Yield Plus Trust (the 'Trust') is an Infrastructure Investment Trust ("InvIT") registered with the Securities and Exchange Board of India ("SEBI") under SEBI (Infrastructure Investment Trusts) Regulations, 2014. The Trust is registered as an InvIT with registration number IN/InvIT/21-22/0020. The investment of the Trust shall only be in infrastructure special purpose vehicles or holding companies or infrastructure projects or securities of Indian companies in the Indian energy sector in accordance with the InvIT Regulations and the investment strategy as detailed in the placement memorandum